The Lac des Mille Lacs First Nation's Community Business Bulletin allows for members to advertise their business venture(s) on the First Nation's website. This page is open to all Community members and their families who own or operate a business. This is a great place for Artists and Crafters to advertise their merchandise.
For more information or to post your business venture, please contact: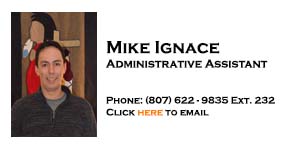 Please indicate in your email:
Business name

Business description

Contact Information

Picture(s) of merchandise (if available but not required)
---
NORTHERN WINDS TEC (Training & Employment Consulting)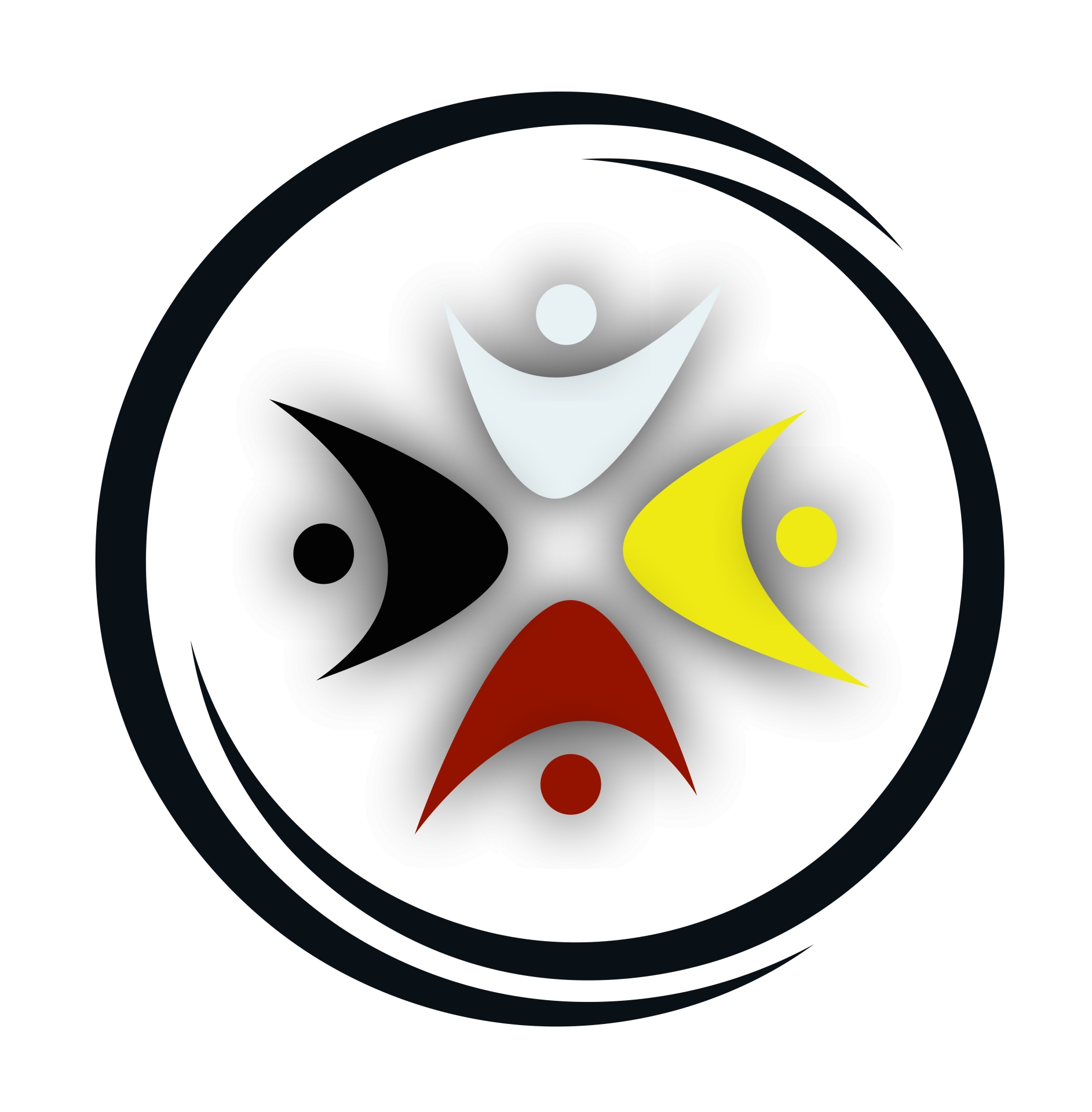 Business Owner:

Kathleen Anne Sawdo , THRP

Business Description:

Northern Winds TEC (Training & Employment Consulting) is 100% Aboriginal owned and operated. We specialize in offering training and certification for people of any age looking to improve their employ-ability, or refresh and refine their skills. We offer WSIB approved First Aid, Nationally recognized Food Safety Certification, SMART Serve Ontario (in class only) Certification and a variety of workshops, skill building support, employment resources, and employer support services.
Contact Information:

Phone: (807) 285-2629

Website: www.northernwindstec.com

Email: info@northernwindstec.com

Facebook: https://www.facebook.com/northernwindstec/
---
SISTER BEAR DESIGNS
Business Owner:

Valerie Sawdo
Business Description:

We make beaded and leatherwork accessories.
Contact Information:

Phone: (780) 807-6434
Email: info@sisterbeardesigns.com
Email: sisterbeardesigns@gmail.com
Facebook: www.fb.com/sisterbeardesigns
Website: www.sisterbeardesigns.com (Soon to come)
Samples: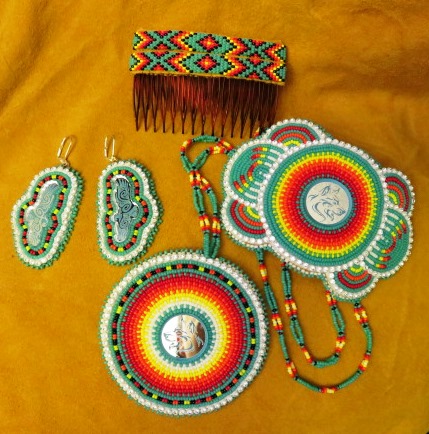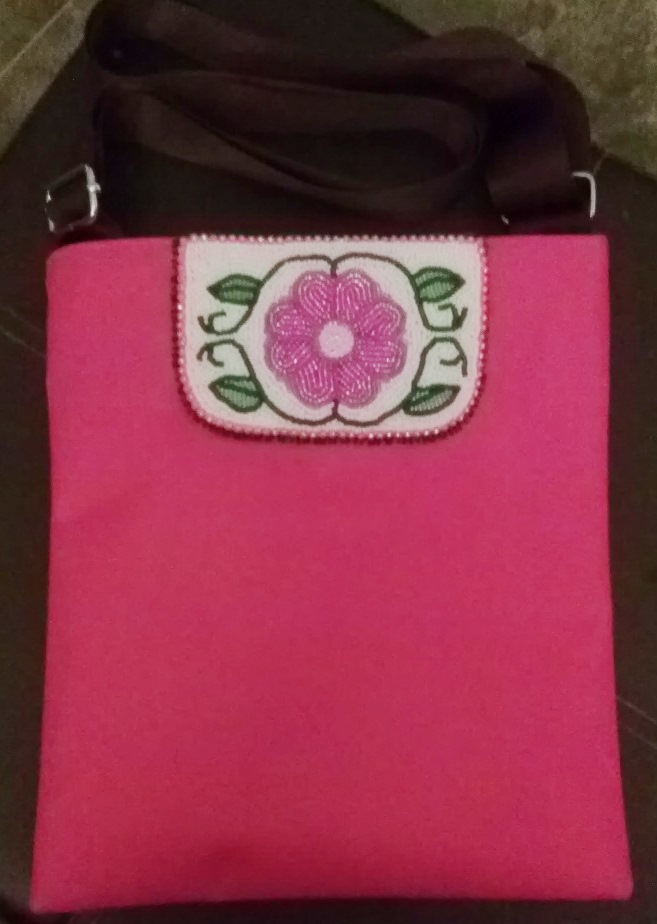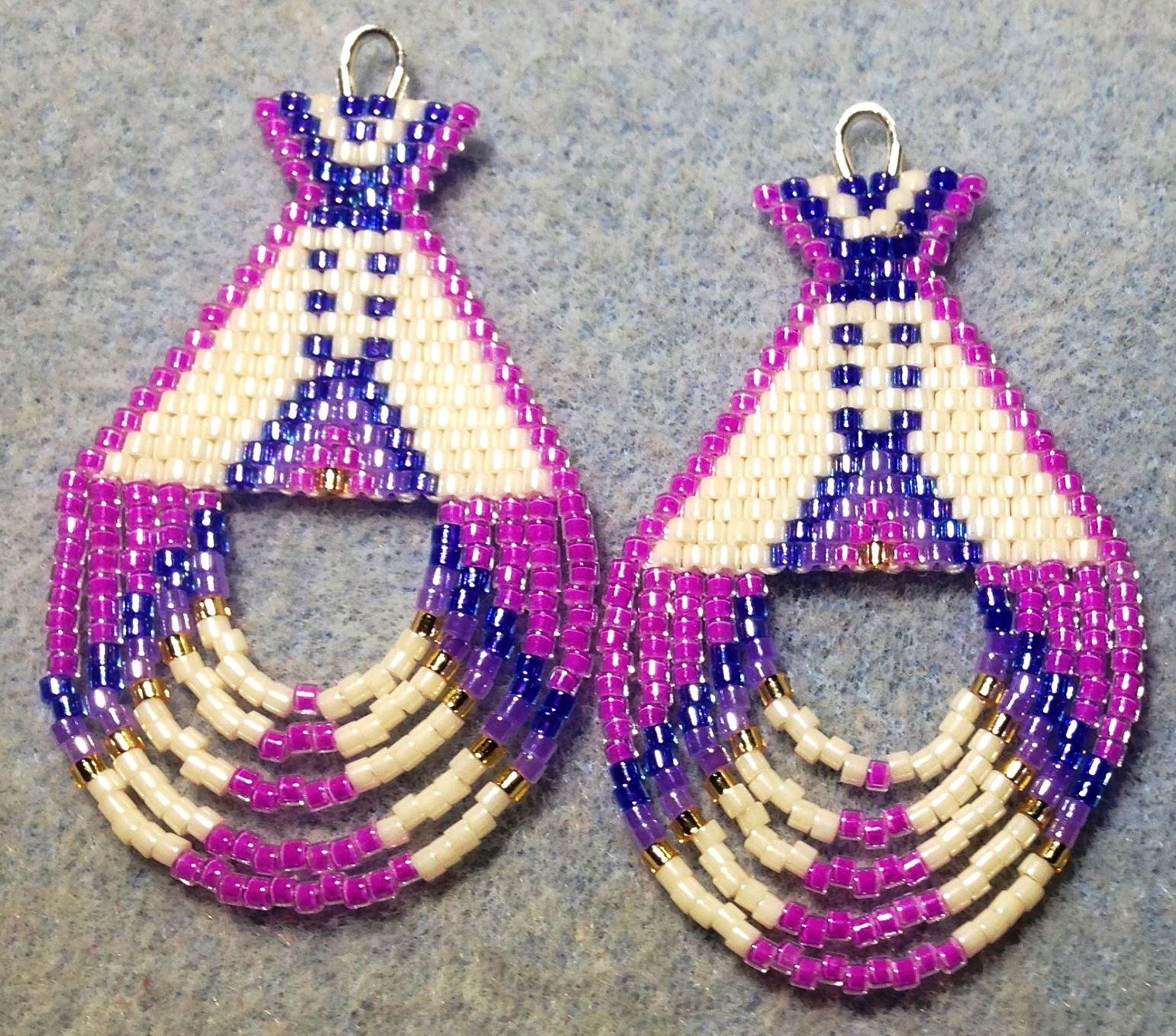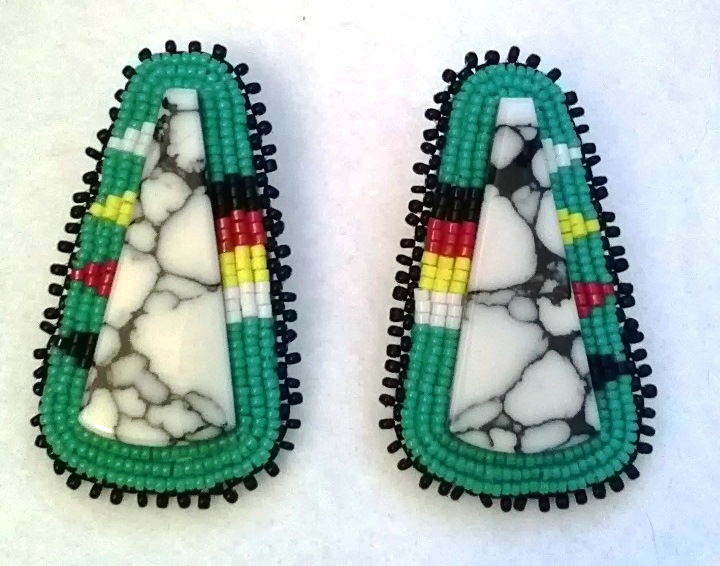 **Disclaimer***
LAC DES MILLE LACS FIRST NATION is committed to providing a database that is accurate, up-to-date and comprehensive and every reasonable effort has been made to compile complete and accurate information for the bulletin.
Even though efforts were made to ensure its accuracy, LAC DES MILLE LACS FIRST NATION is not responsible for errors or omissions in this directory and does not assume any liability resulting from errors or omissions in the directory.
Inclusion or omission of a business is not a comment on its quality. Inclusion of a business or company in the directory database does not constitute endorsement, or recommendations of their products or services.
Users of this directory are advised that this information is provided as a general reference only. Users are responsible for ensuring that any information they use or input into the directory is appropriate for their purposes. If in doubt, users should seek the advice of a qualified professional.
---